ABCD methodology
Asset Based Community Development (ABCD) is a methodology that seeks to uncover and use the strengths within communities as a means for sustainable development. We believe that solutions for the community are rooted within the community and we seek to bring information, resources and partners to support these communities.

Our approach to ABCD is seeks to strengthen the following groups:
1.INDIVIDUALS – We believe everyone has gifts and talents.
2.ORGANIZATIONS – People aligned according to beliefs.
3.INSTITUTIONS – People organized around assets.
4. BUSINESSES - People engaged in an activity to earn income.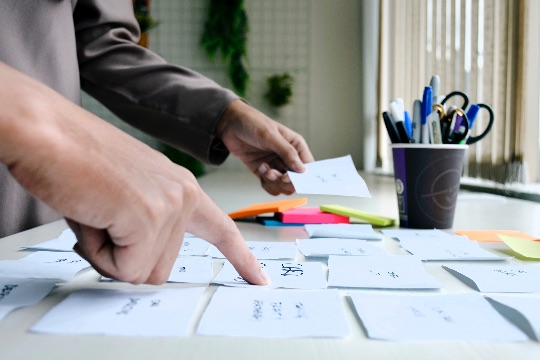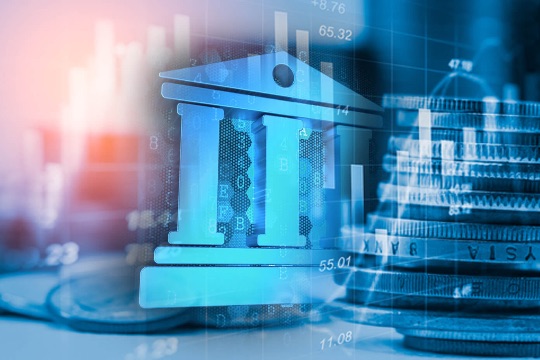 Financial Support
We believe that access to capital is critical to business growth and sustainability. Ourgoal is to establish a low interest loan fund to support high growth businesses with long term potential. Currently, we partnered with The Rural Economic Development Center and Thread Capital on the Shellfish Growers Loan Fund Program, offering up to $50,000 for capital or equipment needs.
Objective 1: Stimulate a segment of the aquaculture industry into a $100 millions by 2030 and create 1,000 jobs
Objective 2: Identify additional expansion opportunities within the commercial fishing industry

Business Support
The Administrative Back Office Support System (ABOSS) assists startup and existing businesses. ABOSS helps entrepreneurs in the following ways:
1. Incubation Program: 4 phase educational program with milestones that moves entrepreneurs from a business idea to launching a business.
2. Back Office Support: System access and management, scheduling, payments, and purchasing.
3. Startup Support: Provide financial, marketing, legal, and human resources support.
4. Coaching: Provide technical assistance to businesses.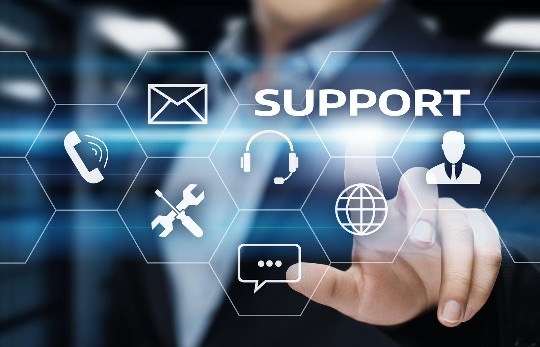 Copyright © 2023. Array Community Development Corporation. All Rights Reserved.