Thread Capital and Array Community Development Corporation offer loans up to $50,000 for new and existing shellfish growers in North Carolina. This is not a grant program. This loan program is a partnership with the North Carolina Rural Economic Development Center and the North Carolina Coastal Federation, designed to support the growth of the NC shellfish industry.  We have a specific focus on small businesses that are owned by people of color, women, low-income individuals, and rural-based individuals. 
Program Overview
Working capital loan
Equipment loan
No penalty for prepayment
Federal crop insurance - NAP PROGRAM
only NC businesses
Access to Capital
Credit counseling
Fixed interest rate of 
Prime rate + 2.25%

Minimum of 12 months
Maximum of 24 months
Up to $50,000
Equipment Needs
Technical assistance
Fixed interest rate of 
Prime + 2.25%
Minimum of 12 months
Maximum of 60 months
Up to $50,000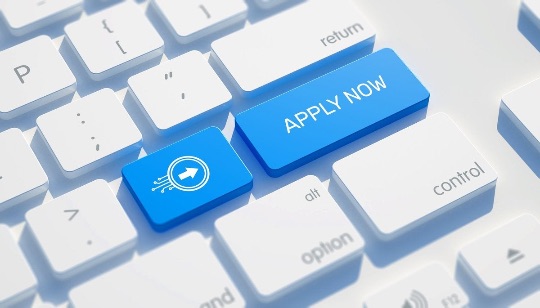 Apply for a Loan
Click the image to begin the application process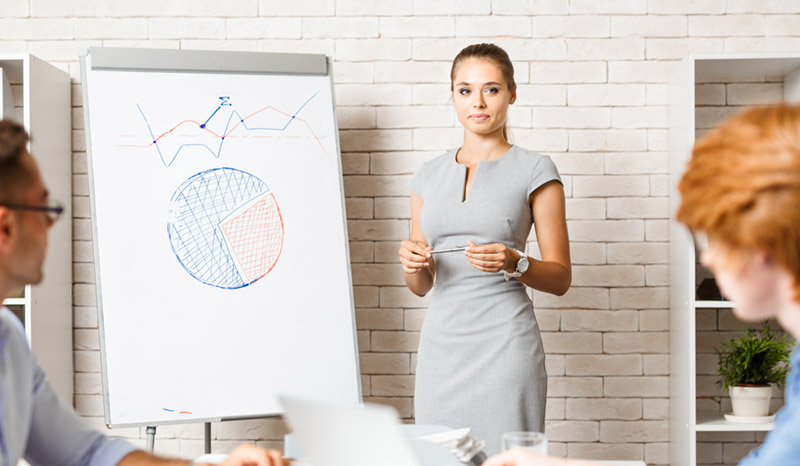 Resources
Click the image if you would like to start a business in the shellfish industry.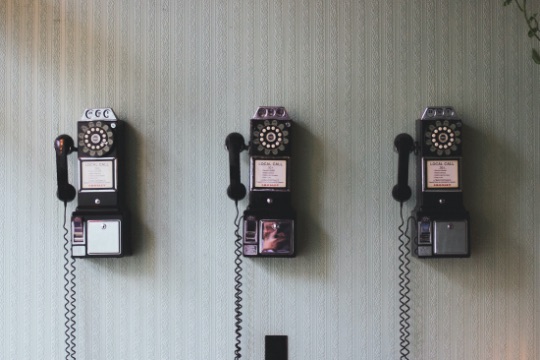 Contact Us
Contact us at ncshellfish@arraycdc.org
Program Eligibility
The business must have:

1. USDA FSA Noninsured Crop Disaster Assistance Program (NAP)coverage.
2. A shellfish lease from the NC Department of Environmental Quality.
3. The shellfish operation must be physically located in North Carolina.

Other Requirements
1. Any individual with greater than 20 percent ownership in the applying business must co-sign the loan.